Sign up to our mailing list for a 10% discount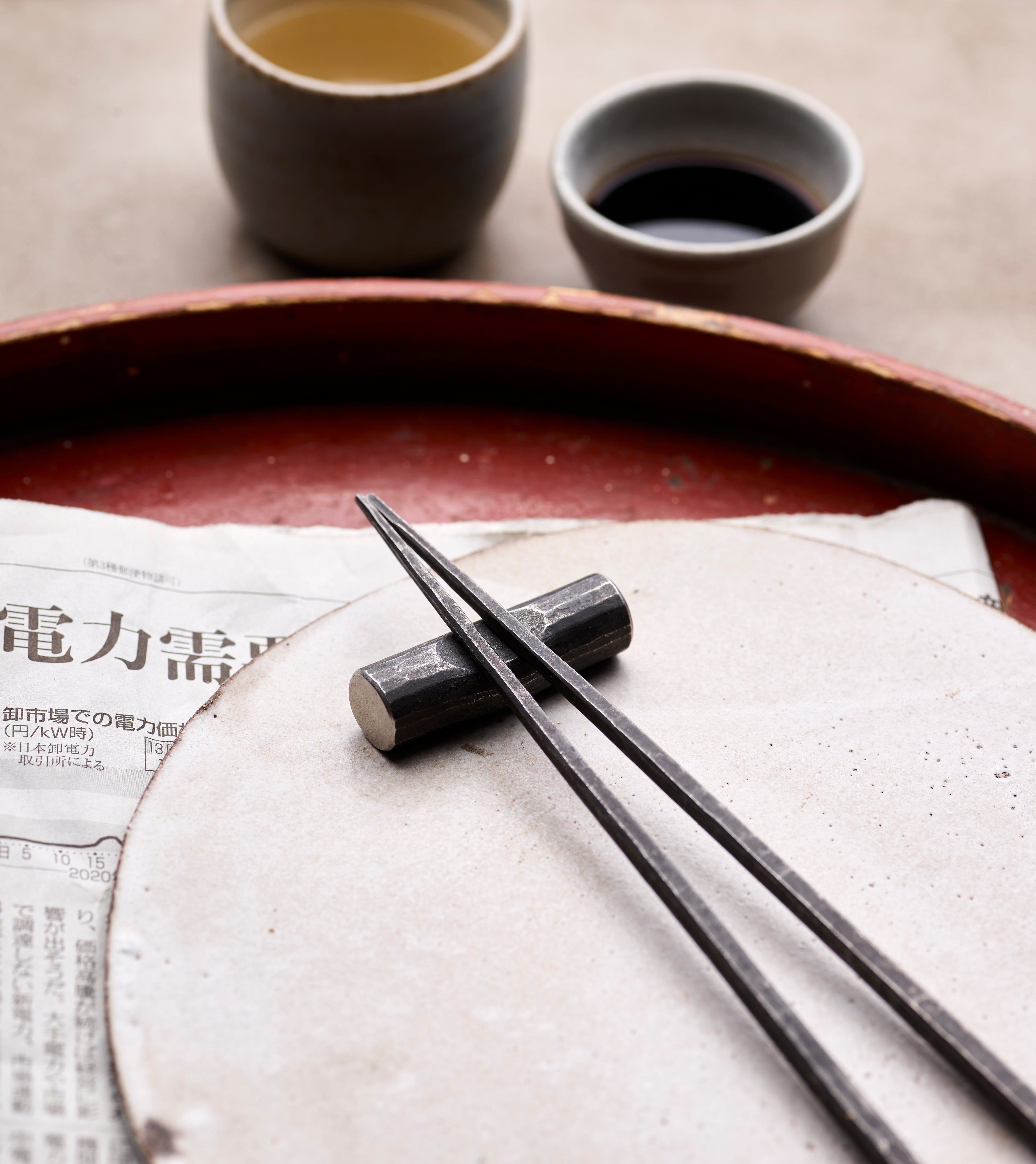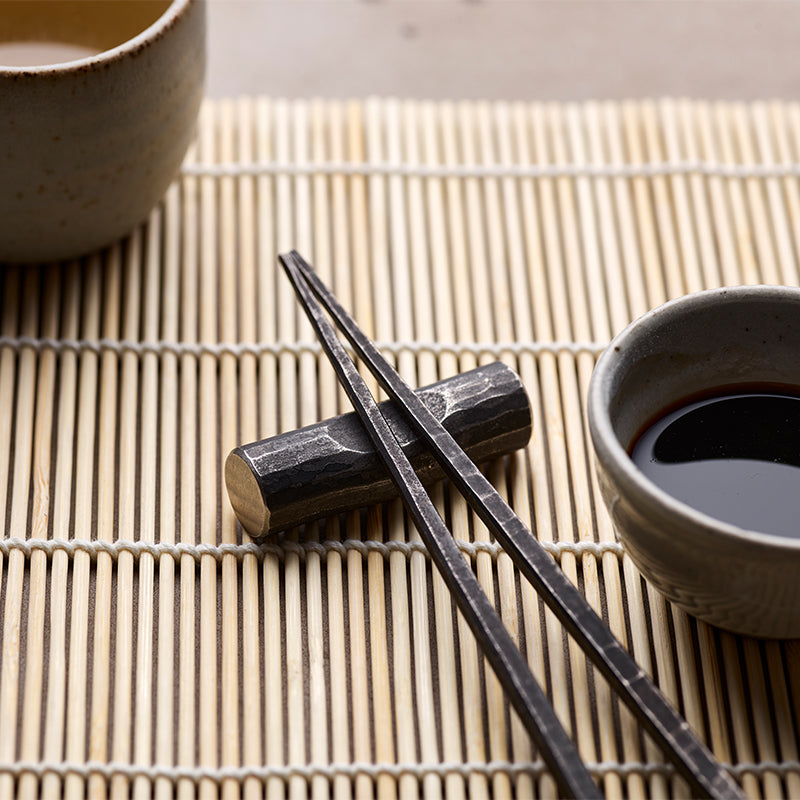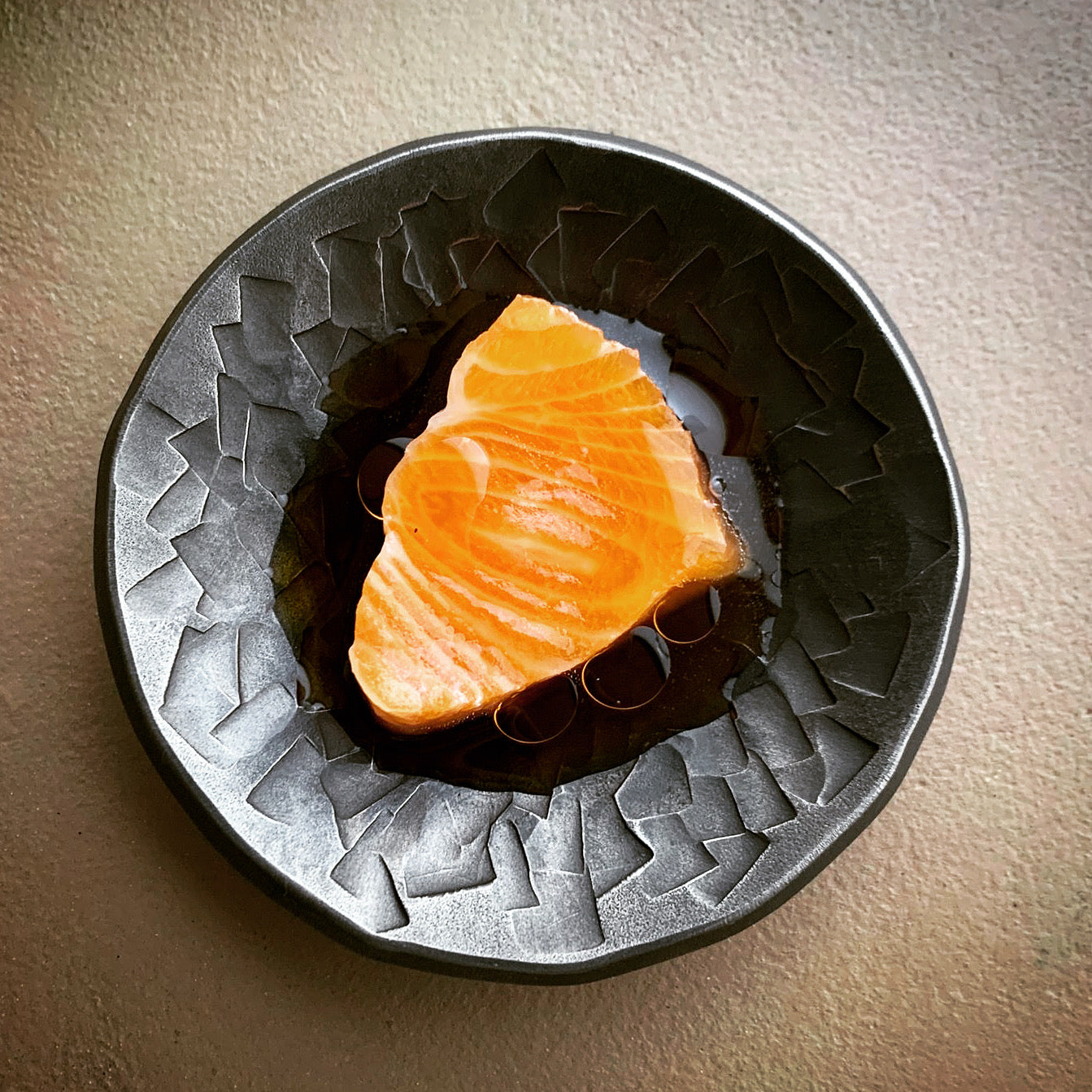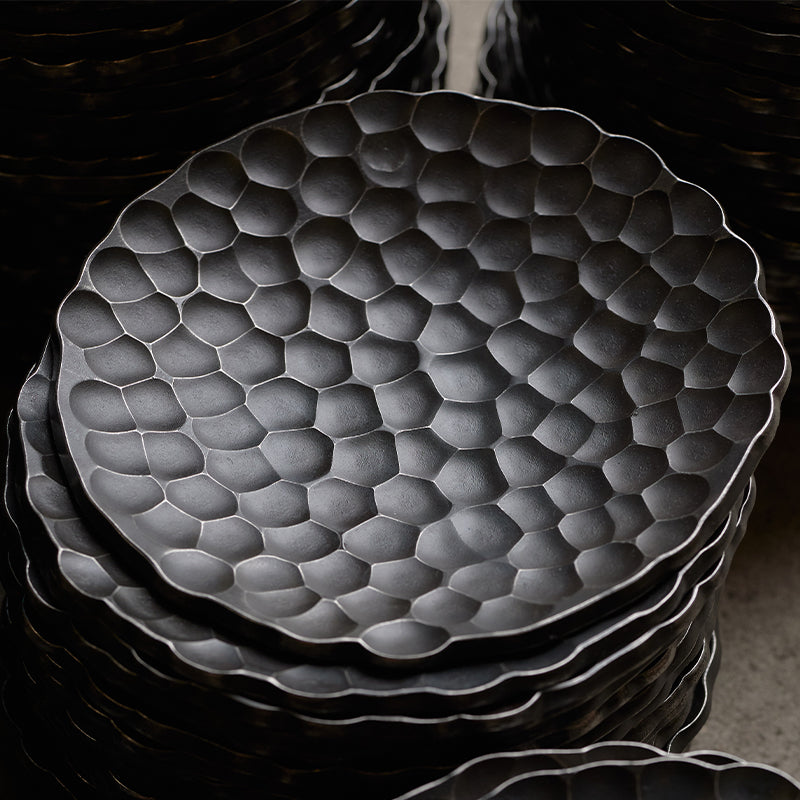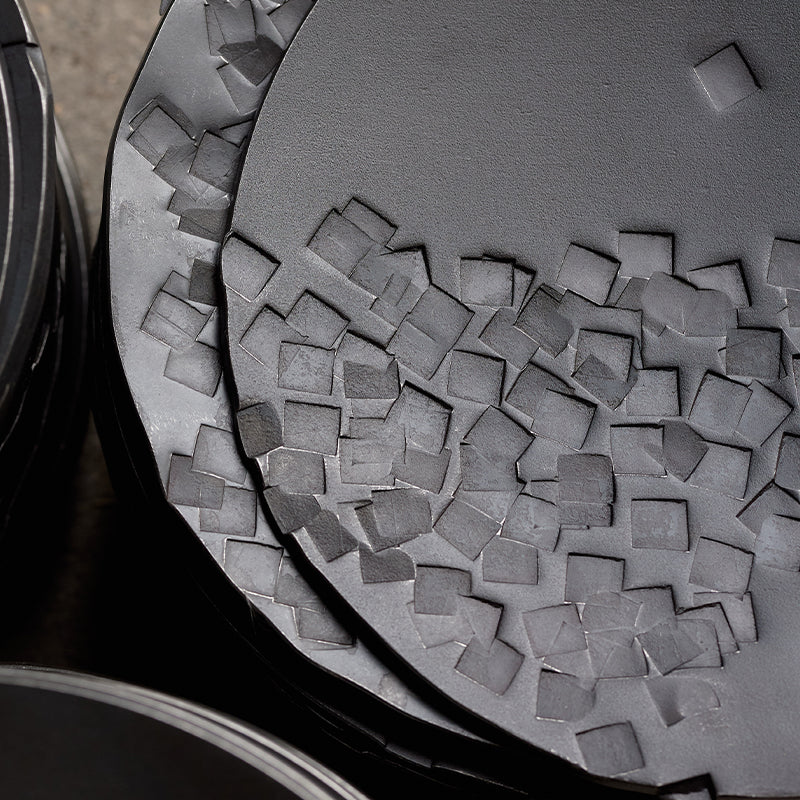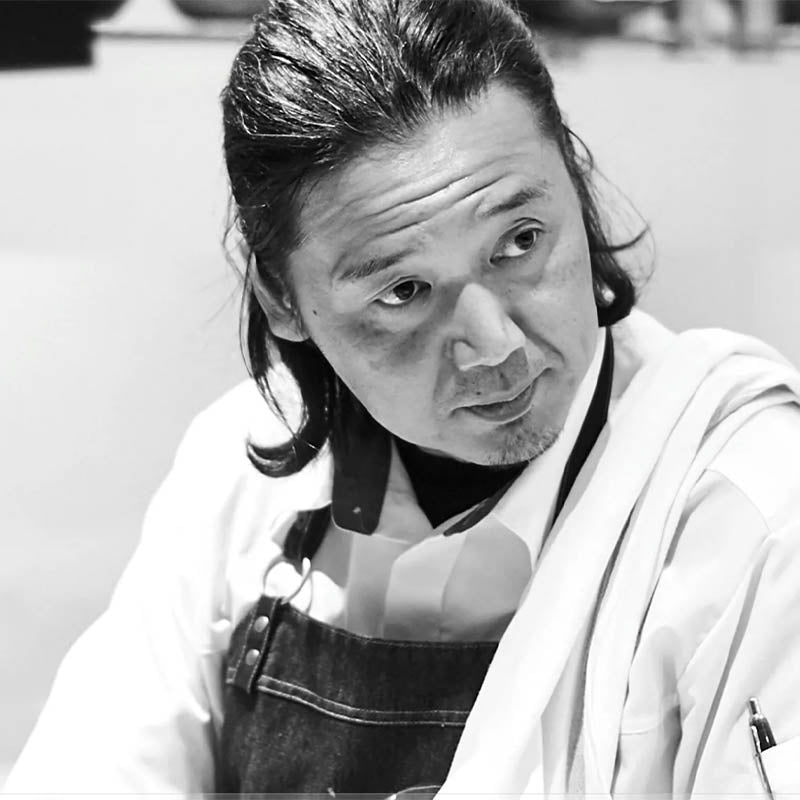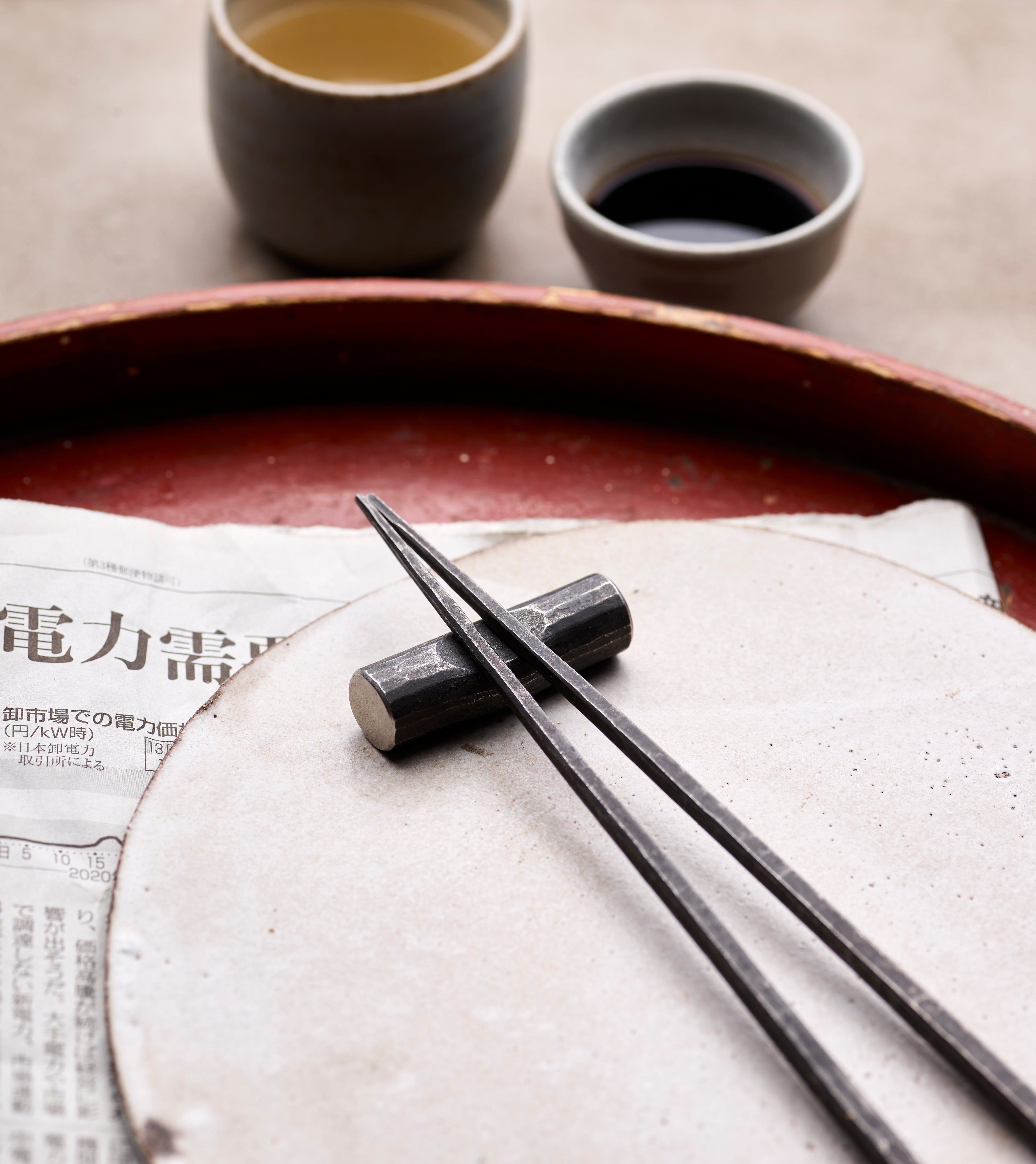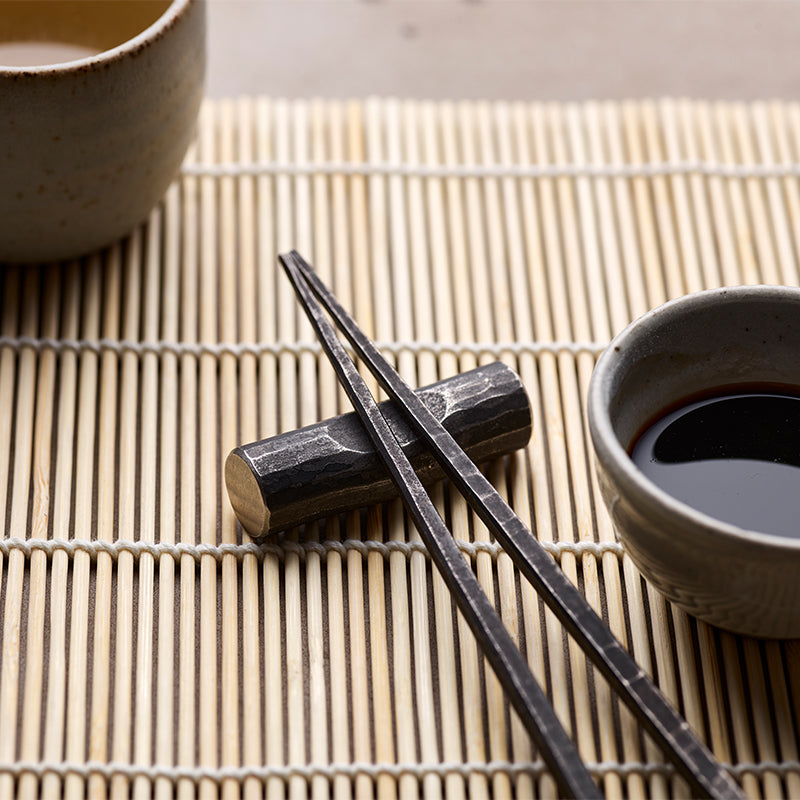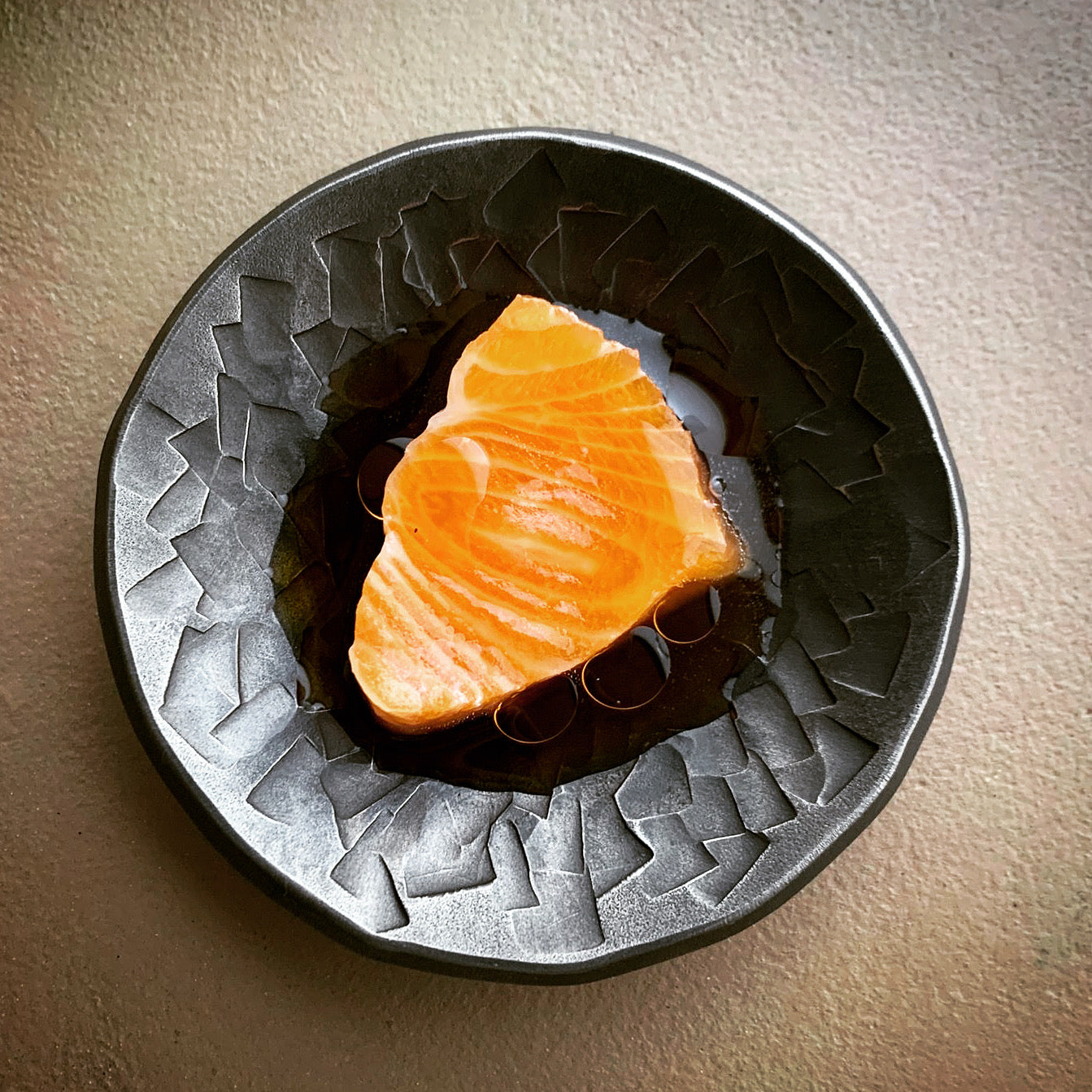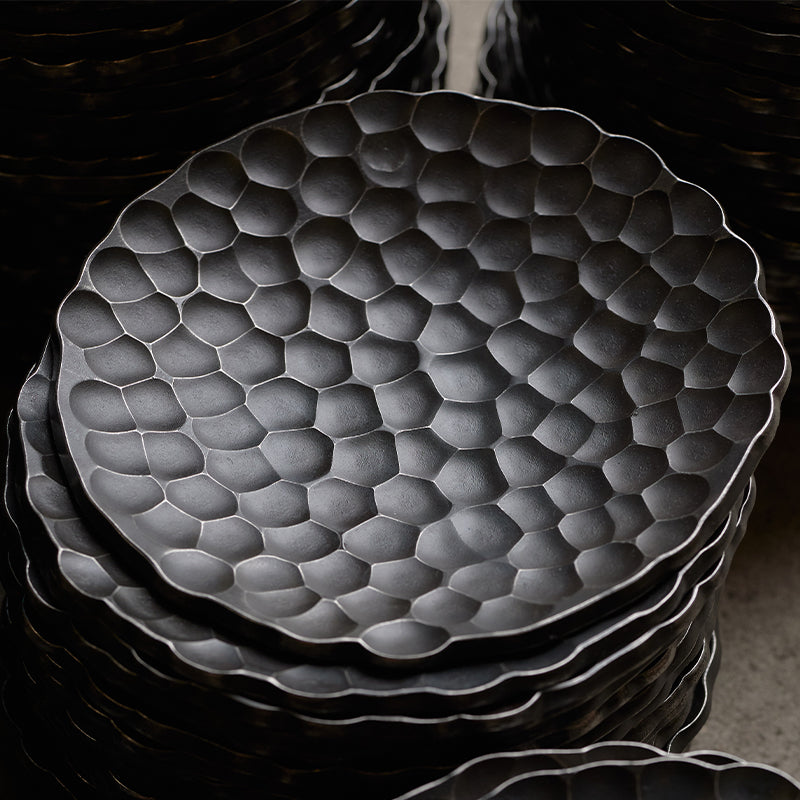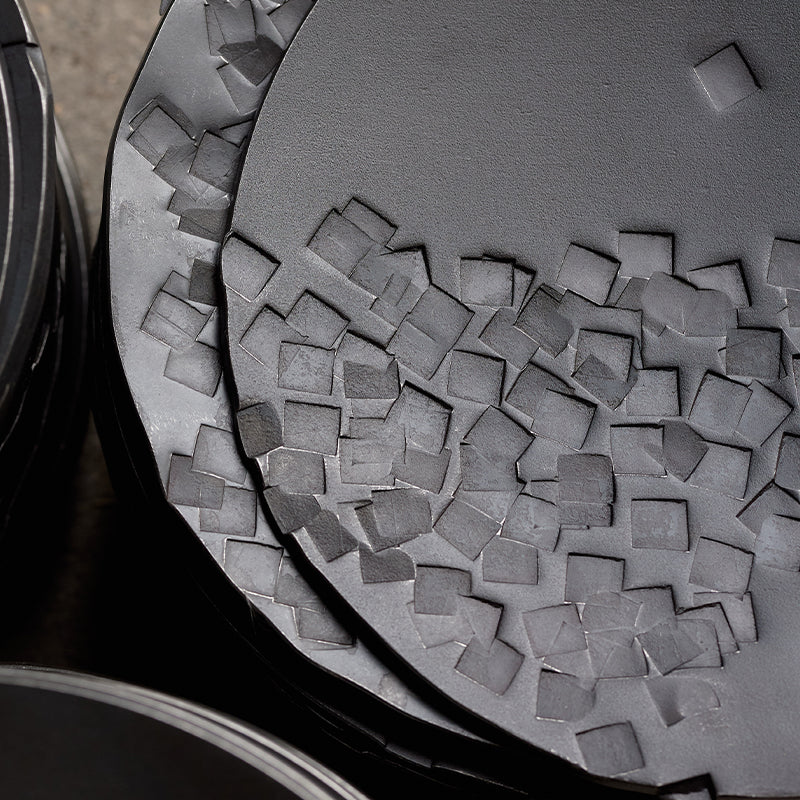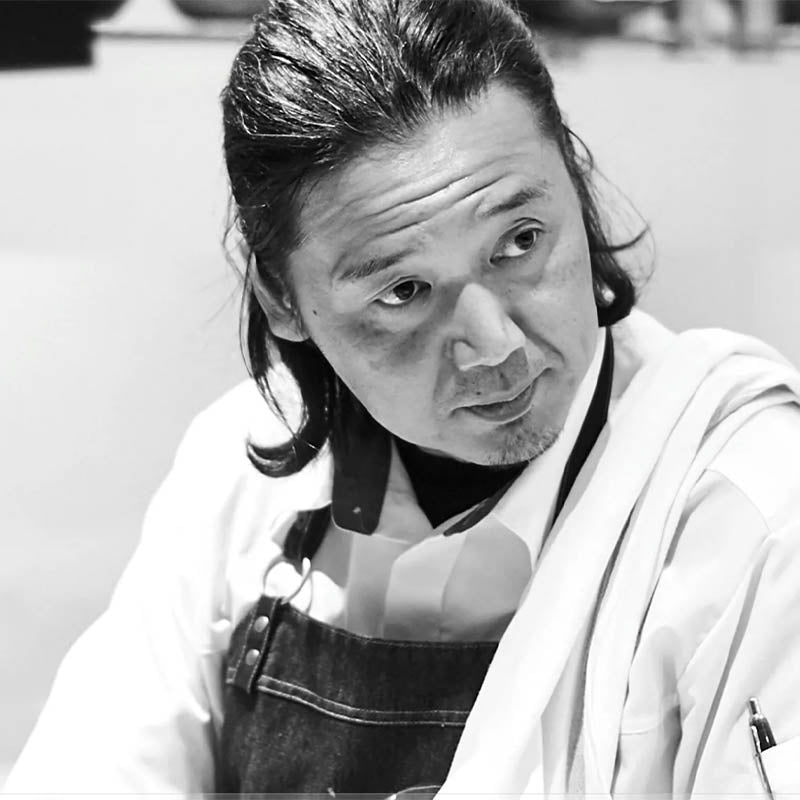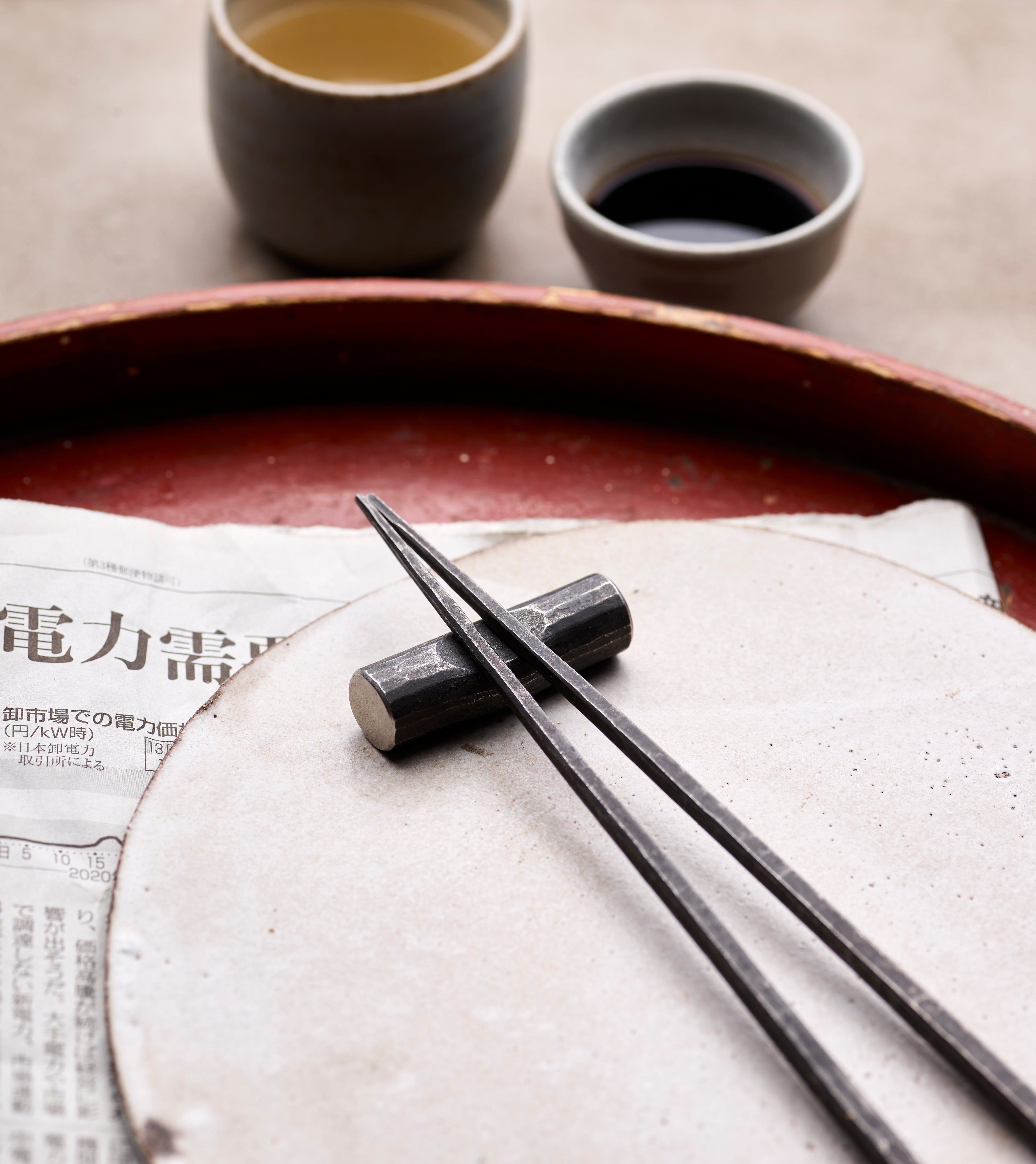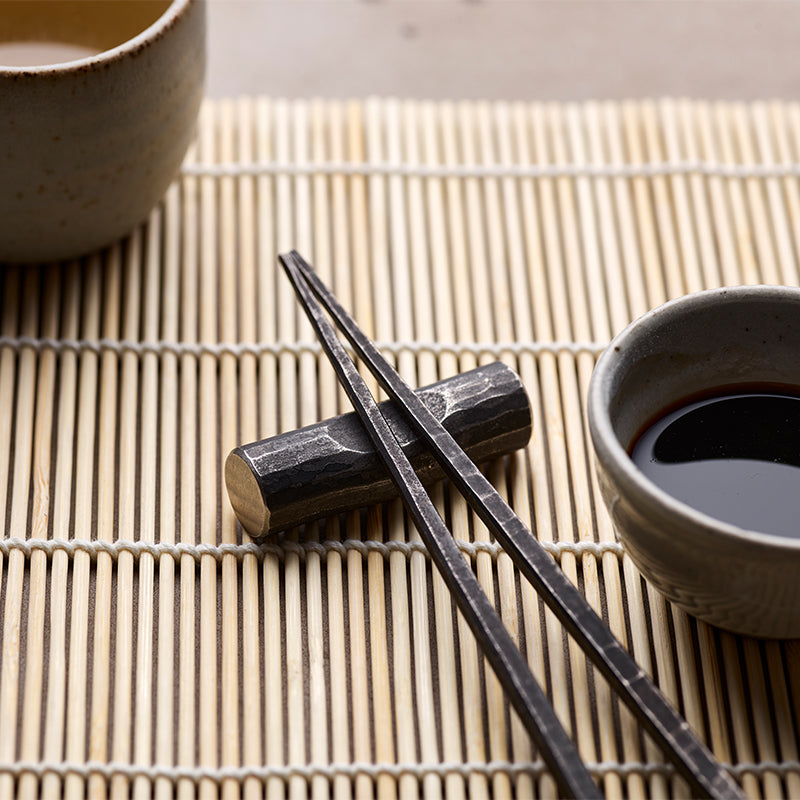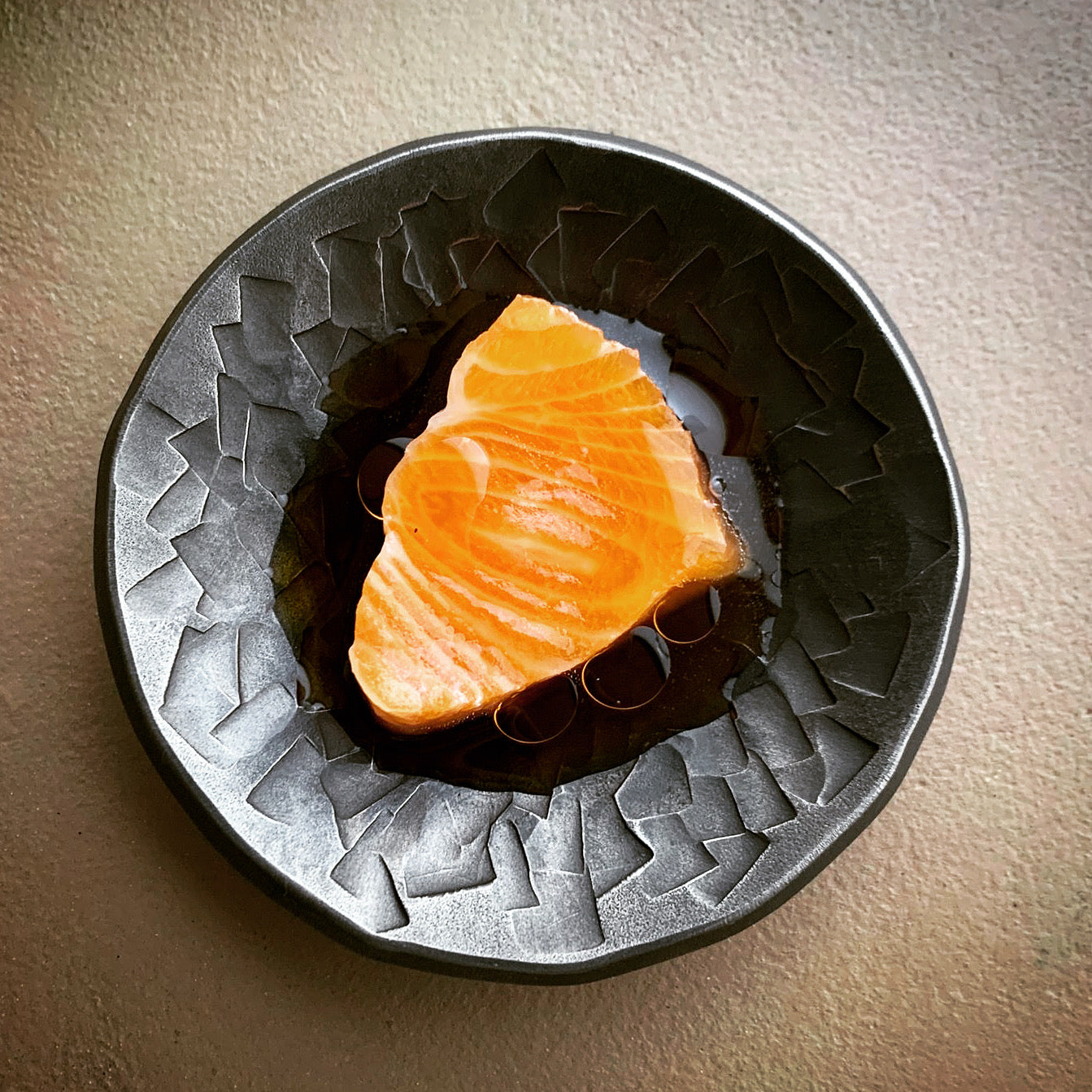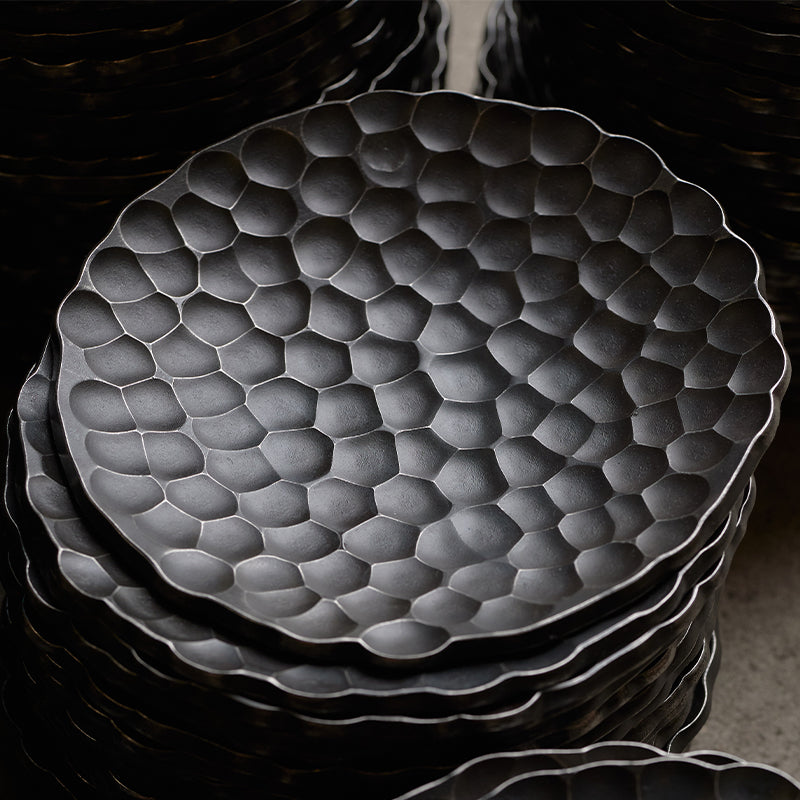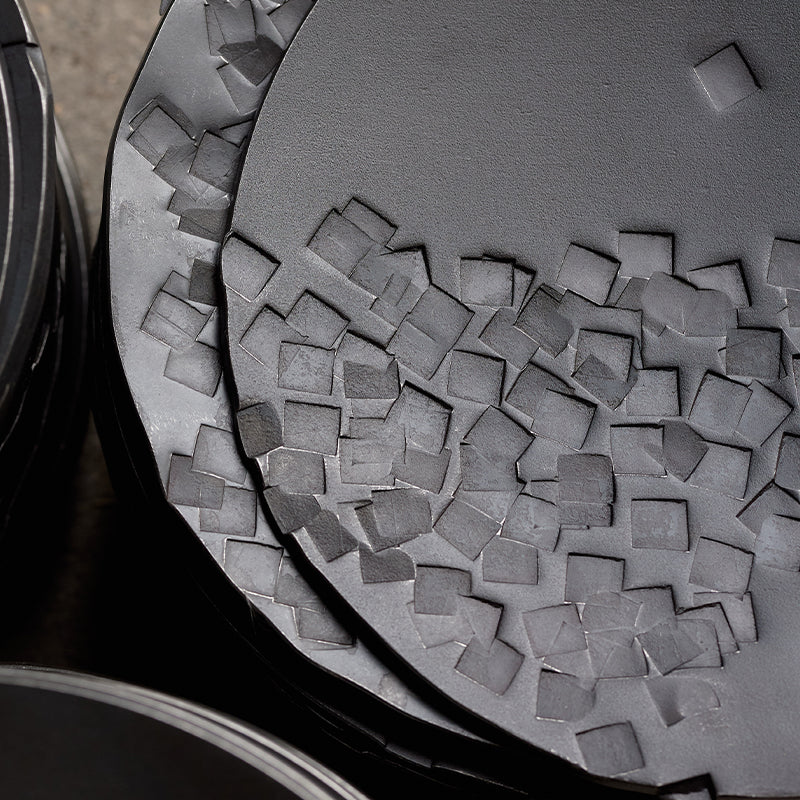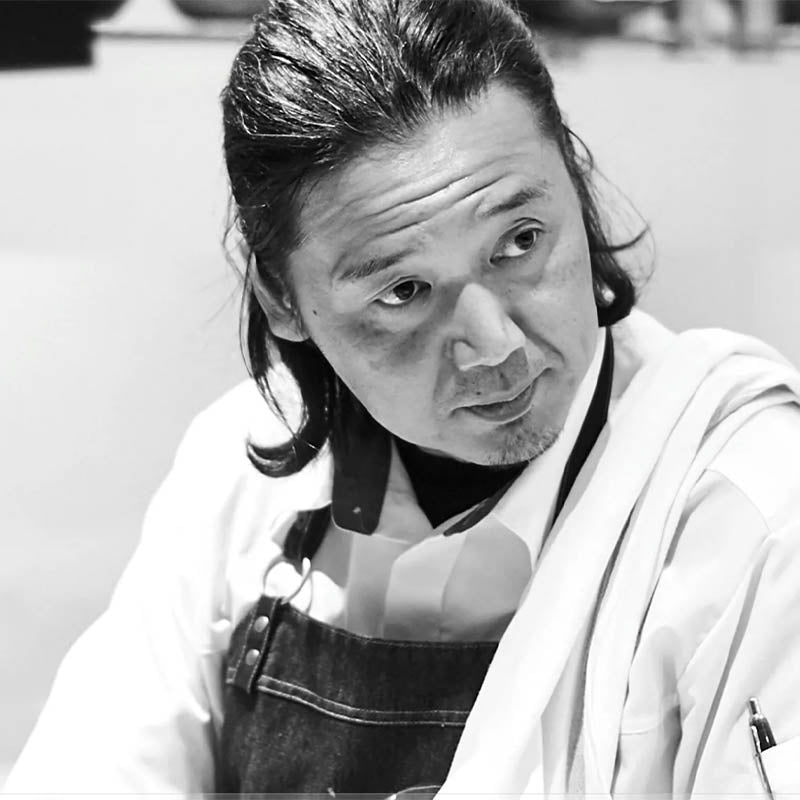 JAPANESE CRAFT AND COOKING WITH MASAKI SUGISAKI 14-15th OCTOBER
 FORGING TRADITIONAL JAPANESE TABLEWARE - 2 DAY COURSE WITH CHEF MASAKI SUGISAKI
This course is a combination of blacksmith workshop and cookery school!
DAY 1 - CHOPSTICKS & SUSHI : The first part of the day will be spent learning the basics of traditional blacksmithing and forging a beautiful set stainless steel chopsticks and rest. After lunch chef Masaki will run a sushi & sashimi masterclass - exploring the history of Japanese food and demonstrating how create delicious dishes at home.
DAY 2 - STEEL PLATES & SAUCES : We start the day with a Japanese sauce making class - Wasabi, pickled ginger, Dashi - followed by forging stainless steel MAMEZARA plates in the afternoon. The name mamezara directly translates as "bean plate", with the mame (豆) meaning bean and zara (皿) plate – bean refers to the size of the plates rather than plates used specifically for beans. These tiny plates are commonly used to serve condiments, pickled vegetables, or a small portion of food during meals.
CHEF MASAKI SUGISKI - Immersed in the world of Japanese cooking from an early age, Masaki's parents ran a traditional kaiseki restaurant in Saitama (a city next to Tokyo), where he worked everyday after school. Known over as one of the UK's top Japanese chefs, Masaki developed an understanding for European-Japanese cooking through his years working at London's Nobu. Now the Executive Chef and Owner of Dinings SW3, he creates a daily-changing menu using his Japanese roots with European cooking techniques.
The goal of this course is that each participant will take home their own hand made cookware and to have learnt a range of new and exciting cookery skills.

TIMES - Day 1 : 9am - 6pm Day 2 : 10am - 5pm
MEALS - A simple lunch will be provided on both days, as well as tea and coffee throughout the day.
CAMPING AND ACCOMMODATION - There is camping at COPPET HILL CAMPING (walking distance from the forge) or else plenty of local accommodation available.

LOCATION - The Forge, Broadoak, Dorset, DT6 5NW